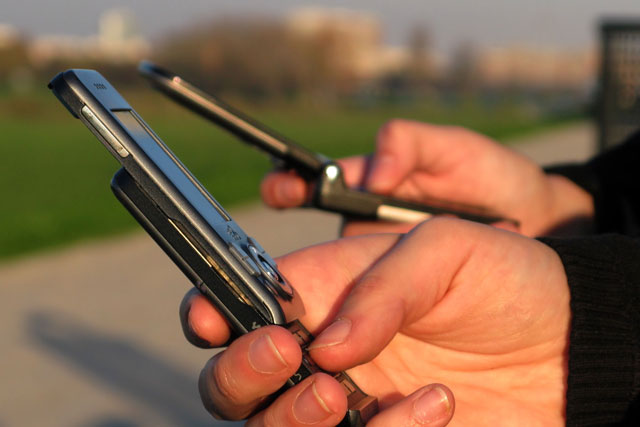 The online retailer is concerned a lack of preparation could result in online retailers missing out on the shopping boom that is expected as a result of the influx of visitors.
Angus McCarey, UK retail director for eBay, said: "London 2012 organisers must ensure plans are in place to cope with the unprecedented demand visitors to the Games will place on mobile networks.
"With so many consumers in London, brands will be trying to capitalise on the chance to engage with customers through mobile devices, using innovative and potentially data-heavy advertising and communications.
"It will be a huge missed opportunity for retailers if shoppers are held back from spending via their mobile devices, owing to frustrations with speed, reliability and, for international visitors, fear of high data roaming charges."
Mobile adspend has already seen a huge percentage increase as big-spending FMCG and retail brands invest in the platform as they seek to reach the growing number of consumers using mobiles for shopping.
Figures from the Internet Advertising Bureau (IAB) and PricewaterhouseCoopers (PwC) show UK adspend on mobile media – including search, display and video – surged 157% year on year to a total of £203.2m in 2011.
Fears of the mobile network being unable to cope with demand come as operator Everything Everywhere launches a campaign to lobby for 4G data services in the UK, which will lead to faster mobile data speeds.
The UK is trailing behind other countries in terms of 4G, as a result of Ofcom's approval being held back due to conflict between the major operators.
There are more than 60 commercial 4G networks in more than 30 countries today, according to the Everything Everywhere lobbying campaign.
Concerns expressed by eBay come after fellow online retailer Ocado warned the disruption caused by the Olympics to the road networks would "bugger up" its business.
Follow Matthew Chapman at @mattchapmanUK