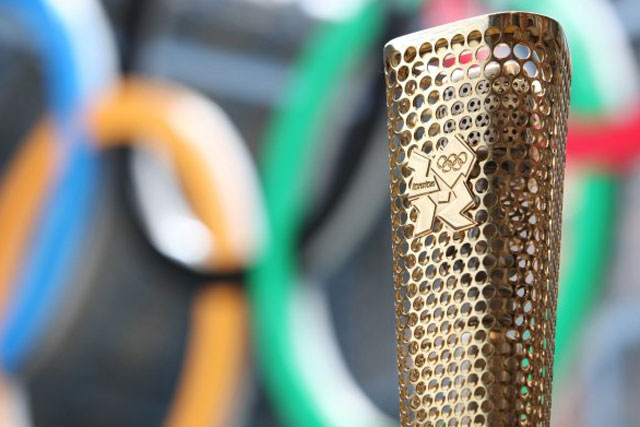 ICM research on behalf of Third City revealed that less than one quarter (24%) of Britons were able to name any Olympic sponsors when surveyed on 11 and 12 July.
In two follow-up surveys during the Games, this percentage dropped to as low as 16%, while the proportion of people saying they could name one or two sponsors increased from 29% to as much as 35% (see table below).
However, the proportion who answered, "I could guess, but I couldn't be sure", remained relatively unchanged, dropping from 30% to 28%.
The Olympic blackout period ran from 18 July to 15 August and prevented non-Olympic sponsors, including Nike and British Gas from running advertising featuring their Olympic ambassadors, while sponsors Adidas and EDF launched high-profile campaigns.

By contrast, the personal brands of athletes saw a massive boost as they capitalised on what has been dubbed the "first social media Olympics".

Judo silver medallist Gemma Gibbons has seen her Twitter follower base increase by more than 6,000% after the follower number jumped from 461 to 28,447.

Team GB open water swimmer Keri-Anne Payne, who narrowly missed out on a bronze medal, has heralded the role of social media during the Games.

Payne told Marketing: "The response on Twitter and Facebook has just been incredible. I really have been overwhelmed with the support and was gutted with not winning a medal, but having so many people saying you did a great job and did the country proud…that's the most important thing and the best thing I'm going to take from this."

Payne has featured in ad campaigns for both an Olympic sponsor and non-sponsor through starring in a P&G Max Factor campaign and British Gas 'Free swims' campaign respectively.

Mark Lowe, founding partner at Third City, said: "It would be interesting to see if the millions spent by sponsors translates into deeper engagement.

"Our findings suggest that so far athletes themselves have been more effective at building their personal brands than their sponsors."

The research was conducted online by ICM in July/August 2012 and interviewed 2013 UK adults, with results weighted to be nationally representative.
Individual responses by period (%):
| | | | | |
| --- | --- | --- | --- | --- |
| Response | 11-12 July | 1-2 August | 8-9 August | Total across period |
| I can't name or even guess any sponsors | 24 | 16 | 17 | 19 |
| I could guess but wouldn't be sure | 30 | 28 | 28 | 29 |
| I can name 1-2 sponsors | 29 | 35 | 33 | 32 |
| I can name 3-5 sponsors | 13 | 15 | 16 | 14 |
| I can name more than 5 sponsors | 4 | 6 | 6 | 5 |
Follow @mattchapmanuk