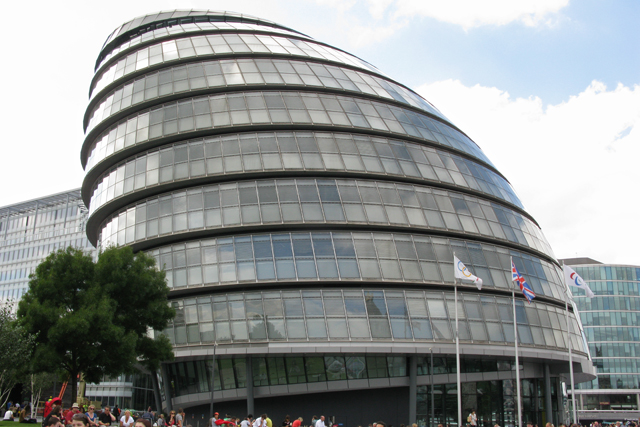 City Hall has committed to investing £7m in grass-roots projects in the capital over the next two years as part of the Mayor's Sports Legacy Programme.
To boost that sum, it has approached domestic sponsors of London 2012, such as Lloyds TSB, Cadbury, Adidas and BT, with requests for funding of between £500,000 and £1m.
However, according to sources, the GLA has failed to secure any backing from brands as yet. Lloyds TSB, in particular, is understood to have rejected the proposal, looking instead to fund its own schemes across the country.
The GLA, which has previously worked with Nike, British Gas and Addison Lee, among other brands, insisted it is 'confident' marketers will continue to support its projects.
A spokesman said: 'Now that 2012 is over, there is a real opportunity to engage with the large Olympic sponsors.'
He added: 'As large multinational companies, it is possible that they may look to national programmes. However, we are confident that the strength of our programmes in London will be enough to maintain the strong support of the private sector that we have had so far.'
Having spent up to £80m each on sponsoring the Games, brands are under pressure to continue to invest in sports-participation projects.
Former LOCOG marketing director Greg Nugent and ex-ITV chief executive Sir Charles Allen have been in talks with several Olympic sponsor brands over funding a series of legacy events under the banner of charity Join In.
Lloyds TSB was unavailable for comment, while a BT spokesman said the brand was carrying out a 'central strategy review' of its sponsorship activity.