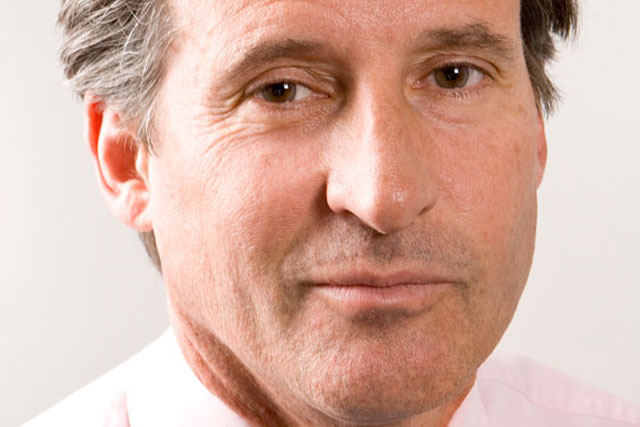 McDonald's and British Airways are among the sponsors that have denied being at fault for the empty seats, which were visible at sports including handball, weightlifting, swimming and tennis during the first weekend of the Olympics.
Initially, the empty spaces were blamed on sponsors who had been given tickets that were not used but then the blame was pointed to athletes, national sport federations and the media.
Lord Coe, Locog chairman, insisted the ticketing process has worked but has admitted that students and troops could be offered tickets to fill gaps.
McDonald's said it was "confident" all its staff who had tickets would use them.
BA said all its unallocated tickets had been handed back to London 2012 organisers.
Olympic organisers Locog said "sponsors did not leave seats empty".
Instead, Locog appeared to blame media, national sports federations and athletes, saying "our overnight review showed that the empty seats were in accredited seating areas".
Follow @johnreynolds10