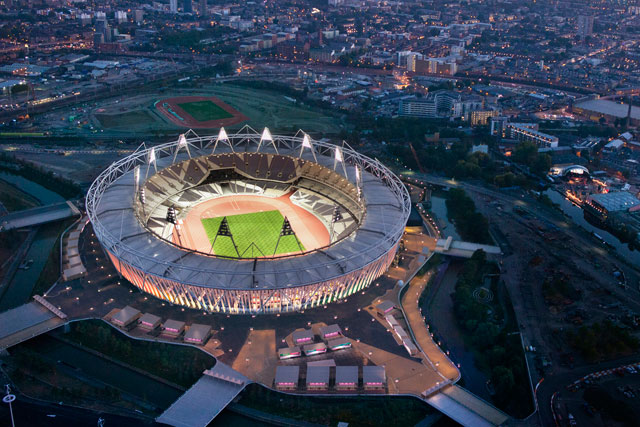 Homer, a key player in P&G's 'Proud Sponsor Of Mums" activity, said: "One of the things we [P&G] have always struggled with is to find a big enough commercial and marketing platform we could leverage. No one knows who P&G are, but I always tell people what we own."
He went on to say that sponsorship of London 2012 had given P&G this platform and had resulted in more integration within the company, as the Games had involved all departments at P&G, not just marketing.
He also believed the games had "sky-rocketed" the P&G brand in the minds of consumers.
Homer was speaking at today's (27 September) Sports Marketing 360 on a panel alongside Mike Sharrock, partnership director at BP, and Nikki Crumpton, executive planning director at McCann Worldwide, the Olympic marketing provider.
His views were echoed by Mark Osikoya, Coke's head of Olympic sponsorship assets London 2012, who played a central role in Coke's 'Move To The Beat' campaign.
The thrust of the panel discussion was centred on highlights enjoyed by the sponsors during London 2012 and the impact the games have had on their organisations.
Osikoya said one key learning that Coke had taken from the Games was that closer integration within an organisation was paramount, particularly between Coca-Cola itself and its distribution arm, Coca-Cola Enterprises.
He said: "When you undertake a major project like this, you can't be stand-alone – you have to be integrated, top to bottom. And in order to get the best out of the Games, you have to work together. And the biggest learning we are taking is that in future we will be working with all our partners closer."
The issue was also raised of whether sponsors were now suffering London 2012 withdrawal.
Sharrock said not. "We [BP] haven't felt this. I am quite positive, we have grown through the experience."
Follow @johnreynolds10