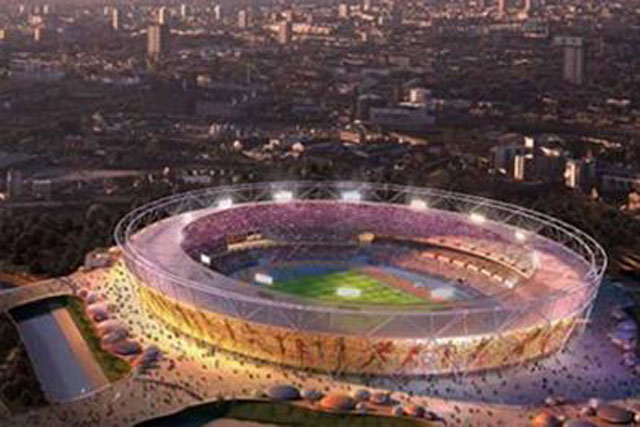 The release of the latest tender documents follow the decision by the Olympic Park Legacy Company (OPLC) to axe the deal with West Ham United and Newham Council in October, following a number of legal changes from a rival bid from Tottenham Hotspur. The Tottenham bid for the stadium was rejected in February.
West Ham are still favourites to be the main tenants.
The OPLC said it was looking for a "viable combination of users" that "achieves both year-round community access and wider public benefits." The OPLC is running the public asset with Newham Council. It is looking at the possibility of music and concert providers.
Under the new terms of the arrangements, the stadium will be retained in public ownership with the OPLC looking for a number of possible tenants.
Bids to use the 60,000-seat venue are due in by March 2012.
Andrew Altman, chief executive of the OPLC, said: "The Olympic Stadium will be a new national stadium for athletics and a multi-purpose venue that can host a full array of sporting, cultural and commercial events in one of the most exciting destinations in the world.
"Having already secured the 2017 World Athletics Championships, now is the time for bidders to come forward to further enhance the Stadium's legacy."
He added: "Plans for the Olympic Park are more advanced than any other host city and we are maintaining that pace by securing operators, tenants and events for all our venues before the Games have been started."
Follow John Reynolds on Twitter @johnreynolds10