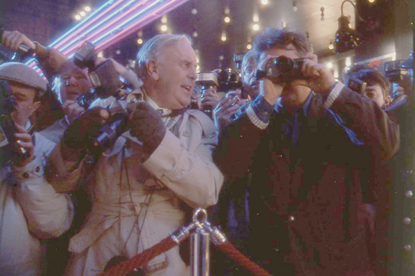 The agency will produce a TV, outdoor and print campaign, set to break in the run-up to Christmas, aimed at positioning the SLR point and shoot hybrid as the ideal camera for people who enjoy photography.
The appointment of Team Saatchi will come as a blow to The Red Brick Road, which won the Japanese camera brand's UK ad account in October 2007.
Since then, The Red Brick Road has produced a Big Awards-winning long-copy print ad, as well as a TV spot, featuring a toddler throwing an Olympus camera around the garden.