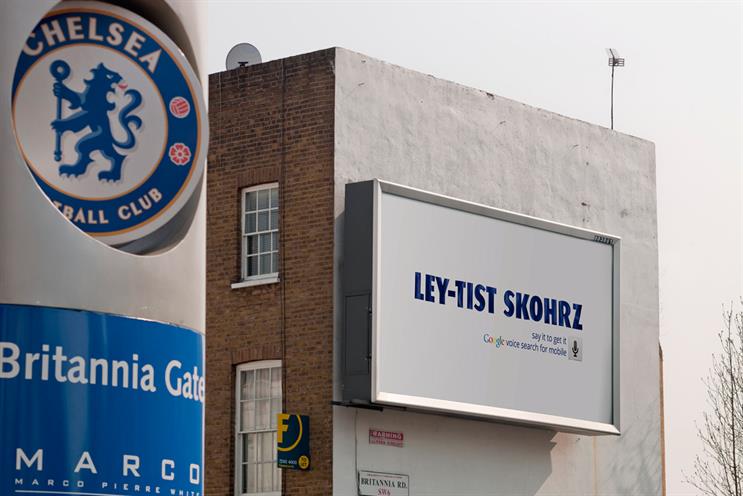 The network accrued the most points from winning awards around the world during 2012 for campaigns including Manning Gottlieb OMD's Google "voice search".
Mindshare was once again in second place, with UM the only network to break into the top five, replacing Ogilvy & Mather, which was in fifth place in the 2011 report.
The most-awarded advertiser of the year was Coca-Cola, while the media holding company with the most awards was WPP's Group M.
The most-awarded agency networks worldwide 2012
Rank
Agency
Pts
1
OMD
331
2
Mindshare
229
3
Starcom MediaVest Group
218
4
MediaCom
183
5
UM
148
Source: The Gunn Report For Media 2012
The US was the most-awarded country, with the UK in second place and India in third. Campaigns winning the most points included BBDO Proximity Berlin's "Smart eBall" work for Daimler, OMD Denmark's "coin hunting" activity for McDonald's and the aforementioned Google work from Manning Gottlieb OMD.
Mindshare's most-awarded work was the Pepsi/My­Shelter Foundation "bottle lights" campaign from Mindshare Philippines and BBDO Guerrero.
The Gunn Report For Media methodology includes global and national awards shows from 37 markets. The report highlights greater use of digital and social media in the award-winning 2012 campaigns.