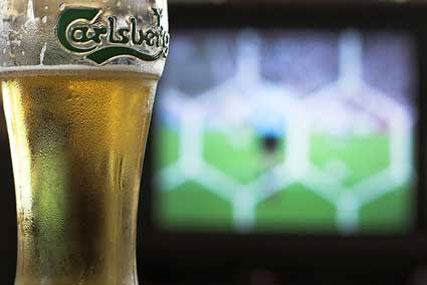 The Omnicom-owned network, which is the incumbent on the European business, fought off other pitching networks to keep hold of the Danish brewer's business, with brands including Tetley and Tuborg, along with Carlsberg,

The review included 22 markets in Europe and Asia including the UK, Germany, France, Russia, Hong Kong, Malaysia and Singapore.

Carlsberg said in a statement: "As part of Carlsberg Group's ongoing practice of continually improving our performance, we have been reviewing our media supplier arrangements globally for all markets under the remit of Carlsberg Group. We are now pleased to announce that the Carlsberg Group has decided to consolidate its global media agency business into OMD with immediate effect."

The pitch process, which kicked off in October, was led by Carlsberg senior vice-president, sales and marketing Khalil Younes.