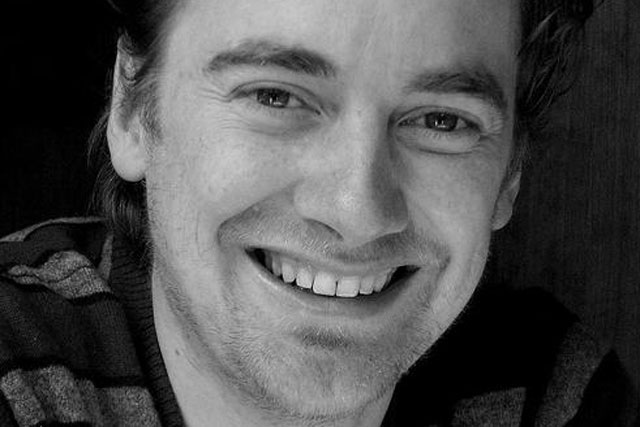 Hompe, whose sole client responsibility at Starcom MediaVest was Procter & Gamble, will lead the digital offering across OMD UK, working with Paul Wright, chief digital officer at OMD Group and Will Smyth, head of digital at OMD UK.
He will focus on integrating the agency's digital marketing services and ensuring clients can take full advantage of digital opportunities in the media space.
Prior to joining Starcom MediaVest in 2008, Hompe worked as group media director and digital strategist at Isobar Global, where he established and ran Isobar's multi-market digital media planning and buying division, MET.
Before that, he worked at Mindshare Worldwide's digital divisions in London and New York. In the US office, he set up an international team for BP and IBM, and led clients such as Lufthansa, Merrill Lynch, Estee Lauder and Church & Dwight.
Hompe, who joins the agency on 12 December, will work alongside the agency's managing partners Neil Duncan, Toby Roberts, Mazelle Siton, and Mark Chappell, who are responsible for operations, strategy, marketing services and commercial respectively.
He will report to Steve Williams, chief executive, OMD Group UK, and Paul Wright, chief digital officer, OMD Group UK.
Williams said: "Dave will complement a strong management team and digital line-up at OMD UK and will be a digital evangelist across the business, working to ensure that we are digitally geared in all that we think and do. It's great to have him on board."
Hompe said: "I am delighted to be joining OMD UK to drive the integration and growth of its digital business. Their rich portfolio of clients brings varied demands from a digital perspective, and I am looking forward to drawing on my experience to help tackle these business and client needs."