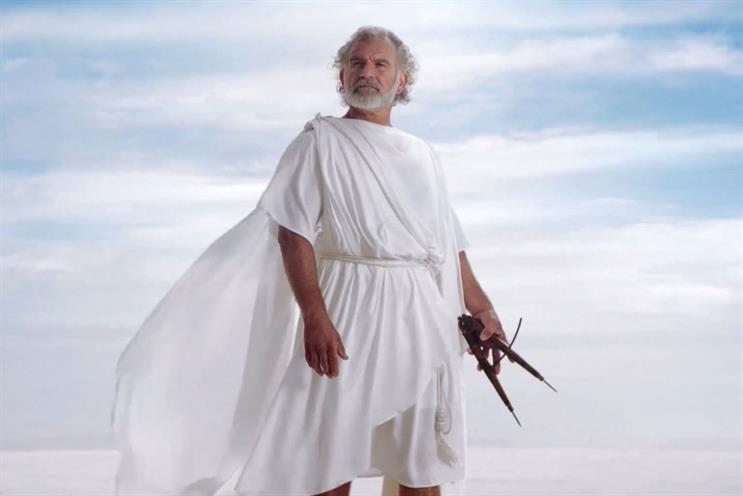 The incumbent was Goodstuff Communications, which beat Havas Media to win the account in June 2013. No intermediary was involved.
Melissa Matthews, the marketing director at Huawei UK, said: "We are excited to be working with OMD UK, who have an unparalleled record in helping brands grow.
"Their strategic and creative approach is the perfect fit for our business and challenges, and we look forward to forming a long partnership."
The Chinese company launched its flagship smartphone globally in London earlier this month. Huawei said this is one of the projects OMD UK will work on.
Dan Clays, the managing director at OMD UK, said: "Huawei is a giant in China but a challenger brand in the UK.
"We'll be working together to disrupt the UK mobile phone market, tapping into cultural moments and creating innovative campaigns."
In August last year, Huawei appointed Dare to handle creative activity in the UK.
The incumbent was Let Us Create.