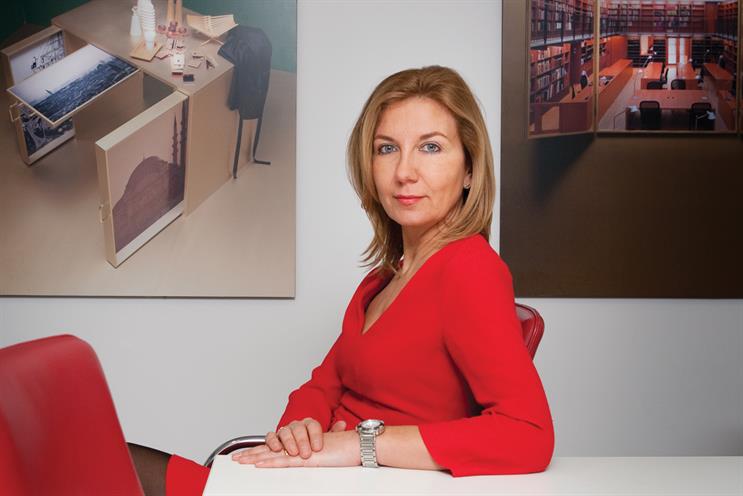 According to figures supplied exclusively to Campaign by Nielsen, OMD's spend on behalf of clients such as McDonald's, Lidl and Specsavers rose to £865.3 million in 2013, ahead of Carat's £845.6 million, which was down 4.3 per cent. OMD is part of Omnicom Media Group, which is led by the chief executive, Philippa Brown.
MediaCom, in first place, saw billings rise 6 per cent in 2013 to a record £1.2 billion.
The biggest climber was MEC – a 7.5 per cent lift in billings propelled the agency to fourth place, above its sibling shop Mindshare and ZenithOptimedia.
If the anticipated merger between Omnicom and Publicis Groupe is approved this year, as things stand, eight of the top ten media agencies by billings will belong to WPP and Publicis Omnicom Group (with four each).
Among the biggest fallers is ZenithOptimedia, after a year of leadership changes and client losses, but more surprising is the 17.2 per cent billings decline from Starcom MediaVest Group. However, this may have been skewed by Nielsen's limited measure of digital spend.
Nielsen's methodology may also be responsible for Maxus' 10.7 per cent drop in billings. "I can assure you that it in no way reflects our business year," Lindsay Pattison, Maxus' chief executive, said.
Havas Media slipped behind UM and Initiative after falling 21 per cent, which it attributes to "significant increases in spend for the 2012 Olympics for both EDF and Kia" (both major sponsors of the Games) returning to normal levels in 2013.
In the advertising table, Abbott Mead Vickers BBDO once again took first place, followed by McCann Erickson. The top five all posted declines in billings, but this may be due to the shift to digital rather than other factors.