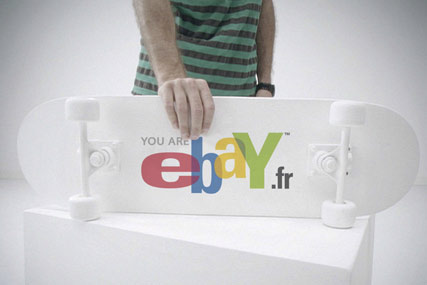 However, the WPP network Mindshare closed the gap on OMD after also competing strongly in major awards festivals across 2008.
OMD, which has finished top in each report since it launched in 2004, led the rankings on the back of awarded work for clients such as McDonald's and Vodafone.
Its showing was less strong than in 2007, however, when it amassed 234 points in the Gunn methodology, more than twice Mindshare's score.
The publication of the latest Gunn media figures was delayed by several months due to the loss of data following computer problems.
The US was again the most awarded country with 228 points, ahead of the UK on 155 points and Germany with 130 points. India moved into fourth place with 81 points.
Adidas, a Carat client, emerged as the most creative global user of media during 2008. McDonald's came second, Vodafone third, Nokia fourth and Mini fifth.
The "black boy wants water" work for the broadcaster Studio Brussels to support a charity event for Music for Life was named campaign of the year, with eBay's "the ad auction" close behind.
WPP's Group M was the most awarded holding company with 432 points.