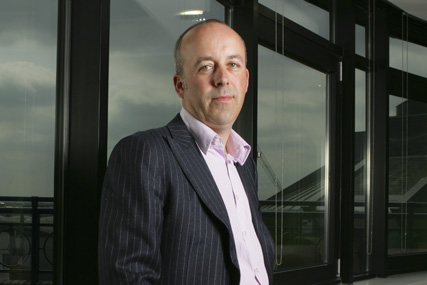 Wright, who will lead digital across OMD UK and Manning Gottlieb OMD, takes over from Matt Simpson, who has been promoted to the role of head of digital, Omnicom Media Group, EMEA.
He will work with Will Smyth and Katie Eyton, the heads of digital at OMD UK and Manning Gottlieb OMD respectively.
Wright will report to Steve Williams, the chief executive of OMD Group UK.
Wright began his career at Sky TV in 1988, working up to the role of head of interactive before leaving the broadcaster in 1999 to work at Sports.com. He later co-founded the sports-based ad network Aura Sports, which was sold to Sky in 2006.
He returned to Sky in 2007 as the director of sales at Sky Digital Media. He left the broadcaster again in 2008 to run a digital consultancy and work on projects for Web TV, as well as take an interim digital marketing role at Bauer Media.
He said: "Having worked at corporates and start-ups in my career, and having advised many in the digital space, the opportunity to join OMD Group was too good to refuse given the energy and ambition in the organisation."
Williams said: "Paul has considerable experience and a great style, having worked across many business sectors in the digital space."