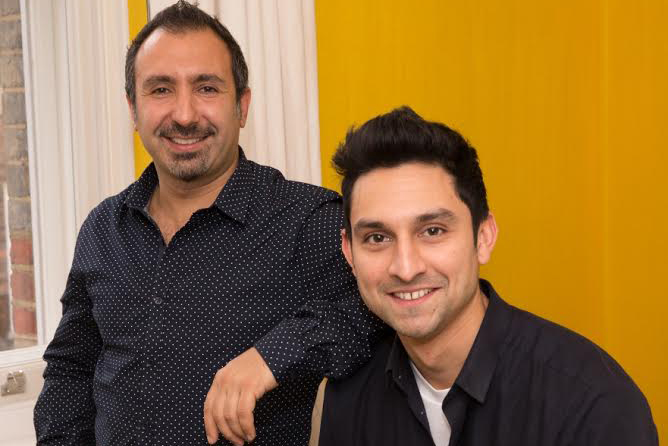 Habib and Shah, who both joined the Omnicom media agency in 2013, will report to Dan Clays, OMD UK's chief executive, in the newly-created roles.
The duo previously worked together at Zenith, where Habib was the head of strategy for eight years before joining Havas Media in 2012, when Shah replaced him.

Habib and Shah were the only duo to feature in Campaign's top 10 list of agency planners last year.
As chief innovation officer, Habib will run the agency's 50-person creative solutions department, OMD Create. He has been tasked with ensuring innovation features across all aspects of client output, from idea generation to data activation.
Meanwhile, as chief strategy officer Shah will look after products, talent development and ensuring strategic excellence for clients.
Shah will also have oversight of OMD UK's insight and marketing science teams, which comprises 16 people and covers advanced data analytics and marketing effectiveness programmes, as well as traditional audience research.
Clays said: "It's a strong senior team at the agency to reflect the talent across the business, and the roles for Rian and Hamid are reflective of the need to continue to evolve strategy product for clients and drive innovation across all aspects of our remit for clients."