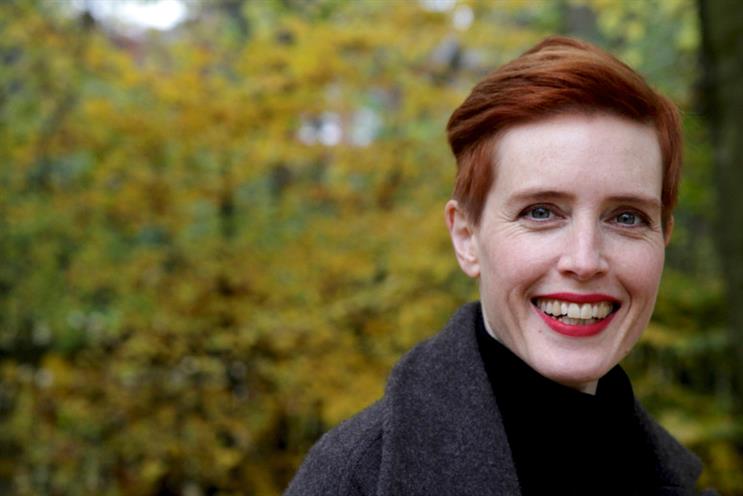 OMD UK has appointed Ann Wixley, the creative director at MEC, as its first creative director.

In her new role, Wixley will develop the creative culture at OMD and sharpen its creative output by working with client teams, media owners and the specialist Omnicom agencies Fuse and Drum.

Wixley will also be asked to back creative talent development. Initiatives will include a partnership with the School of Communication Arts.

She joins the newly formed executive board created by the OMD managing director, Dan Clays, following his arrival at the agency in April 2012, and will report directly to him.

Wixley has worked at MEC since 2007, and was the activation/creative director at the sponsorship specialist MEC Access until December 2009, when she became MEC's creative director.

Before moving to London, Wixley was the activation director at the South African media agency Nota Bene and an account director at the agency Speakers Corner.

Wixley was previously a professional dancer and the principal ballet dancer at the Cape Town City Ballet and the South African Ballet Theatre.

Clay said: "We're delighted to welcome creative talent like Ann. "OMD UK is at the start of something new and having Ann on board marks our first step in a new and exciting
direction."