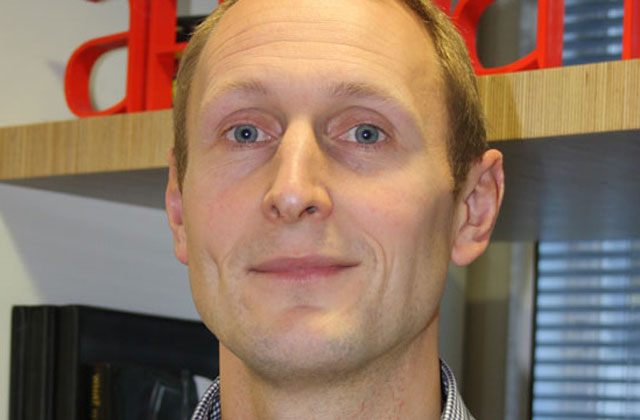 The appointment comes six months after the announcement that former managing director of OMD, Jonathan Allan, was moving to Channel 4 as sales director.
Steve Williams, the chief executive of OMD, said in an email sent to staff: "After an interesting and extensive search for the right person, I am delighted to let you know that we have secured the next managing director for OMD UK.
"Dan is an exceptionally talented operator, as proficient in the digital and data world as he is within the core planning and buying disciplines … He's a terrific bloke who will fit into our culture perfectly."
While a start date has yet to be finalised it is understood that OMD is in negotiations with Arena Media to secure Clays by March.
Clays previously worked as a TV planner and buyer for Carat and PHD. After PHD, he joined Arena Media's digital unit, Arena Quantum, becoming managing director of the operation in 2004.
He has since taken on a broader role at the agency and has been responsible for shaping the agency's positioning and commercial approach to developing products and services.
Clays said: "I am thrilled to be joining OMD UK and really looking forward to working with Steve and everyone in the business to build on the agency's enviable heritage in creativity and innovation.
"OMD has great talent and an emphasis on culture that hits you when you walk through the door. OMD UK is uniquely placed to drive their clients' businesses and prosper from the pace of change today.
"After 12 fantastic years, it was time for a new challenge but I am confident that Arena is in really great shape following a fantastic 2011 and a compelling new proposition in place."
Follow Katherine Levy on Twitter @KatherinePLevy