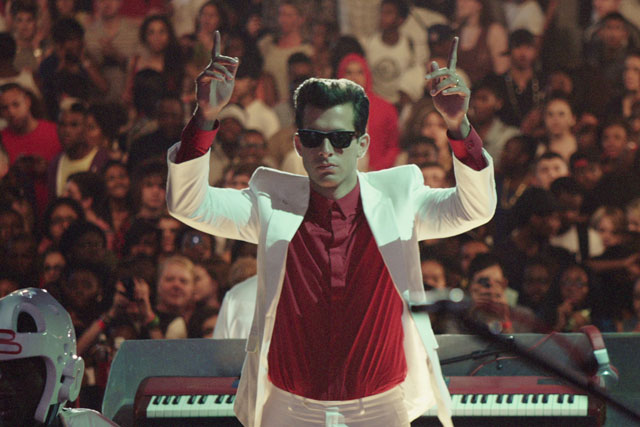 However, the WPP network Mindshare continued to close the gap. In the 2011 report, Mindshare was just 15 points shy of OMD's total. Five years ago, it achieved less than half of OMD's total score.
Mindshare is challenging OMD in markets such as India and Latin America, and its Tunisian, Turkish and Malaysian agencies have also been successful at festivals.
OMD, which has finished top in each report since 2004, led the rankings on the back of winning seven Media Lions at Cannes.
The US was again the most-awarded country, with 196 points. Germany leapfrogged the UK to become the second-most-awarded country with 120 points. The UK came third with 99 points.
Coca-Cola was the most creative global media client in 2011, with Volkswagen second and McDonald's third.
Campaigns praised for their creativity and effectiveness included the Homeplus Subway Virtual Store in South Korea for Tesco by Cheil Worldwide and Bing's "decode Jay-Z" by Droga5.
The most-awarded holding group company of the year was Group M, followed by Omnicom Media Group and Publicis Groupe.
The previous Gunn Report For Media, which assigns points for wins at major awards shows, was published two years ago.
GUNN REPORT FOR MEDIA 2011

1 OMD | 176 points
2 Mindshare | 161 points
3 Starcom | 142 points
4 MediaCom | 87 points
5 Ogilvy & Mather | 83 points

Source: The Gunn Report For Media