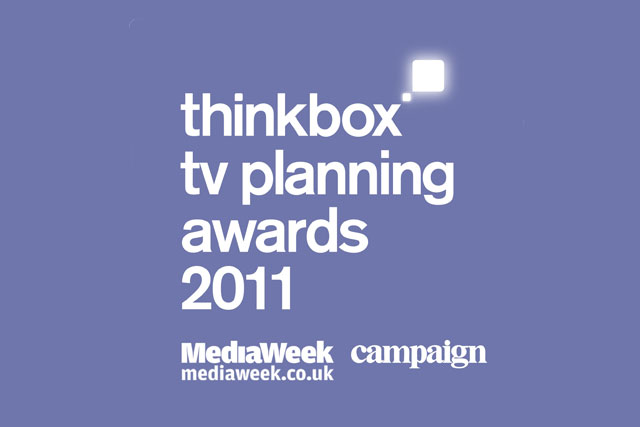 The Omnicom-owned agency has been shortlisted twice in the Integrated Category, first for its work on 'Winning the World Cup for Carlsberg' and 'Christmas Invitations to Feel Good' for high-street retailer Boots, and also in the Sponsorship Category for its 'Thank Worcester for That' work for Worcester, Bosch group.
Following OMD is sister agency Manning Gottlieb OMD, which is shortlisted in two categories, Integrated and Ongoing. In the Integrated Category, its work on the campaign 'From Seasonal Supermarket to integrated content provider' for client Waitrose made the grade, while its 'How Emotional Engagement led to Commercial Success' work for sister retailer John Lewis also made the shortlist.
Other agencies with one shortlisted entry include MPG Media Contacts for its Camelot campaign, 'Camelot: Using TV advertising to drive over £400m to good causes over 10 years' in the Ongoing Category; BBH for the 'Live in Harmony' campaign for client Yeo Valley in the Newcomer Category; Carat for its campaign 'Anchor Squirty Cream – Every Dessert Deserves a Squirt' for client Arla Foods, also in the Newcomer Category; Starcom for 'Sharwood's Recipe for Success: Chinese food in Minutes' for Sharwood's on the Sponsorship list; MEC for 'Wii Fit Plus – The F45+ plan' for Nintendo in the Response Category, and UM London for Microsoft Bing 'Bing Breaks' in the Innovation Category.
For the full list see the table below:


Thinkbox TV Planning Awards Shortlist 2011
Integrated
Entered by
Client
Campaign Name
Manning Gottlieb OMD
Waitrose
From seasonal supermarket to integrated content provider
Mindshare supported by Leo Burnett, Meteorite & IDS
Homebase
Transforming the Nation
OMD UK
Carlsberg
Winning the World Cup for Carlsberg
OMD UK
Boots
Christmas Invitations to Feel Good
Ongoing
Entered by
Client
Campaign Name
Manning Gottlieb OMD
John Lewis
How emotional engagement led to commercial success
MPG
Camelot
Camelot: Using TV advertising to drive over £400m to good causes over 10 years
PHD
Sainsbury's
How consistent use of television helped create perfect results for Sainsbury's
Newcomer
Entered by
Client
Campaign Name
BBH
Yeo Valley
Live in Harmony
Bray Leino
Danepak
Danepak 'Perfekt Food Moments' with Channel 4
Carat
Arla Foods Ltd
Anchor Squirty Cream - 'Every dessert deserves a squirt'
Sponsorship
Entered by
Client
Campaign Name
MEC Access
Specsavers
Specsavers - The TV Book Club
OMD UK
Worcester, Bosch Group
Thank Worcester for That
PHD North
AG Barr - Rubicon
The ICC World Twenty20 on Sky Sports sponsored by Rubicon
Starcom
Sharwood's
Sharwood's recipe for success: Chinese food in minutes broadcast content solution
Innovation
Entered by
Client
Campaign Name
UM London
Microsoft - Bing
Bing Breaks
ZenithOptimedia & BMB
Molson Coors - Carling
Carling World Cup Live Ads
Response
Entered by
Client
Campaign Name
Digital & Direct Communications, working in partnership with MediaCom
Sky
How Sky used some Fairytale magic to turn around the fortunes of DRTV
MEC
Nintendo
Wii Fit Plus - The F45+ plan
Total Media
Alibaba.com
Using TV to get close to the business mind-set