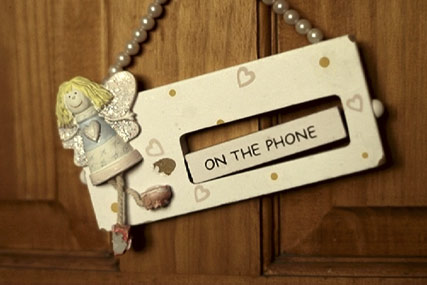 OMD was named by Recma, the research company that evaluates the media industry, as the best new-business network between 2007 and 2009.
Mediaedge:cia was ranked in second place with Starcom MediaVest Group in third, based on Recma's breakdown of more than 2,000 account moves in 26 countries.
Global or international wins for OMD during the period included Vodafone, Intel and Renault.
The Havas network MPG was named by Recma as the most successful new-business agency across the top five markets in Europe (the UK, France, Germany, Spain and Italy) with ZenithOptimedia in second place and OMD in third. MPG's successes in the region included Axa, Hyundai/Kia and EDF Energy.
MPG was also ranked as the number-one new-business agency across the Americas, with Starcom MediaVest Group placed second and MEC third.
ZenithOptimedia was identified as the strongest new-business performer in the seven leading markets in the Asia-Pacific region, with OMD in second place and WPP's MediaCom in third.
Recma's findings were based on the allocation of grades to each agency by country, region and then on a global basis.
Its full research ranks 14 networks and the six agency groups in 2009 and across the three-year period.