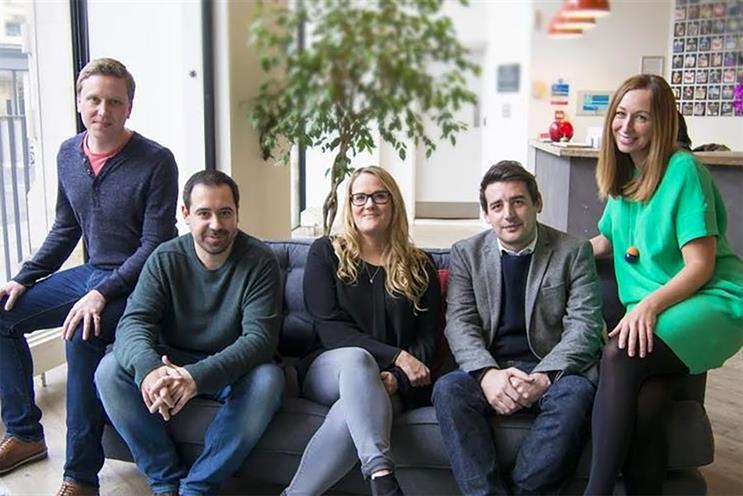 The digital team's revamp follows Suzy Ryder's arrival at OMD as managing partner for digital and technology in April 2015. Ryder joined from Maxus, where she was the head of digital.
Lina Angelides, the programmatic director at Blue 449, will join the Omnicom media agency as head of programmatic. In her previous role, Angelides ran the agency's programmatic planning and activation teams. Prior to joining Blue 449 in April 2015, she spent three years at VivaKi, first as an activation manager and latterly as the activiation director.
Last month Mark Pain, the former partner manager, API, at Twitter, joined OMD as the agency's head of digital performance. Before joining Twitter in December 2014, Pain worked agency side at Maxus, as head of search between 2011 and 2014, and previously as an account director at MPG, where he joined in 2007.
Angelides and Pain will report to Ryder, who oversees 100 digital specialists at the agency.
OMD has also promoted Tim Denyer from digital development director to head of digital and technology development. Denyer has been at OMD since 2011 after joining from 1000heads, where he was the agency's group development director.
Elsewhere the agency has hired Jo Betts, the former executive director of digital development at out-of-home travel media specialist Luxia Global, as an executive director for digital and technology development. Chris Lewis-Jones, the former partnerships director at OMD, has been promoted to the same role as Betts.
Both Betts and Lewis-Jones will report to Denyer.
Ryder said: "Lina, Mark and Jo bring with them over 35 years' experience at the highest level and promoting Tim and Chris was a no brainer – they are both fantastic minds who already play an integral role at the agency."