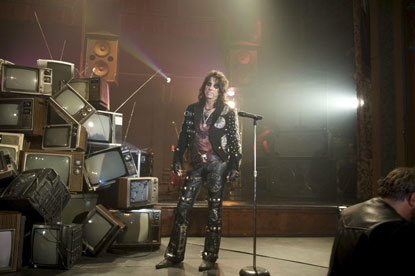 The online account was previously handled by i-level and moves into OMD, which handles offline planning and buying for Sony, as part of an efficiency drive at the electronics company.
OMD's brief will cover digital strategy, buying and social media across Sony's range of electronics products.
These include Bravia TVs, Vaio computers and new product launches, as well as Sony's activity around the Fifa World Cup.
The account moved after OMD worked with Sony on its integrated "twilight football" campaign that saw the agency plan both online and offline media.
The UK media consolidation follows Sony's recent decision to shift its £50 million pan-European creative business from Fallon to Anomaly after a final two-way pitch.