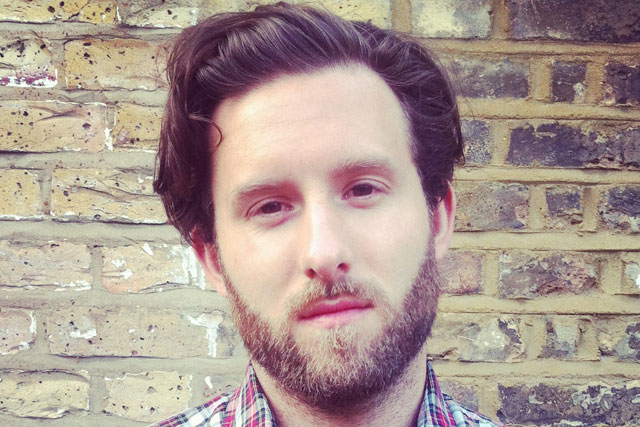 Harries will lead OMD UK's search operation, including both search engine optimisation (organic search) and pay per click (PPC and paid search) and will seek to expand its mobile, data and technology capabilities.
Harries will report to Will Smyth, head of digital at OMD UK, and will lead a team of 35 search specialists working across advertisers such as Shop Direct, Eurotunnel, Citroen, Peugeot and EasyJet.
Harries, who has been at OMD UK since 2009, was promoted from associate director to search operations director in January 2011. Between 2006 and 2009, he worked at specialist agency The Search Works.
Smyth said: "Andrew'' unparalleled practitioner skills, allied to a fantastic leadership style, make him the perfect person to help drive the evolution of our digital offering in such a dynamic market.
"Our clients and our people will benefit substantially from his deep market knowledge, great clarity of thought and results-driven execution across everything from PPC to data, to content, to mobile."
Harries, who played a key role in the retention of the Shop Direct search business, said: "I'm looking forward to driving 'best-in-class' search solutions, in tandem with innovation across OMD UK's superb client base."
Mitchell was promoted from head of search at OMD Group to head of search across Omnicom Media Group in April. Earlier this month, Manning Gottlieb OMD appointed OMD UK strategy director Hayley Spence as its head of search.
Follow Maisie McCabe on Twitter @MaisieMcCabe