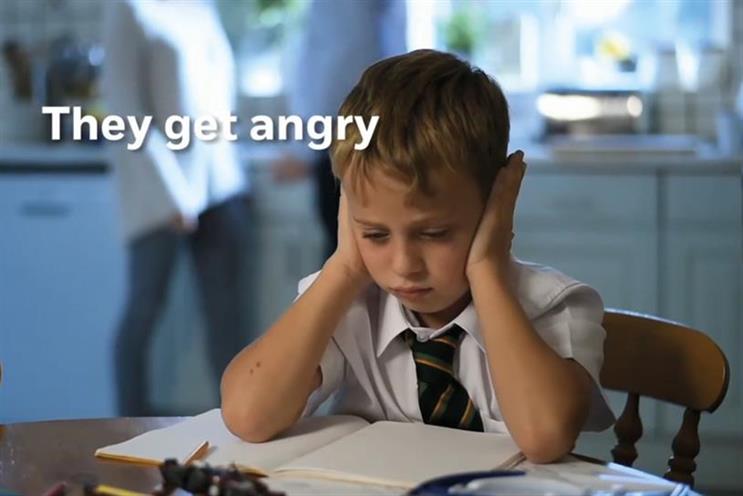 The children's charity, one of the most valuable media accounts in the charity sector, has used OMD UK since 2012. Mediasense handled the review that extends the NSPCC's relationship with the agency until 2019.
NSPCC reviewed its creative agency in 2014 when it appointed Leo Burnett to replace FCB Inferno.
Ali Jeremy, the director of communications of NSPCC, said: "Ensuring that we are partnered with agencies who share the NSPCC's vision is vital. OMD has helped us to deliver some of our most exciting campaigns from Flaw in the Law to Alfie the Astronaut and we look forward to building upon those successes."
Dan Clays, chief executive of OMD UK, said: "The charity has become a passion project shared by all 320 OMD UKers. We are immensely proud to work with the NSPCC to safeguard the welfare and future of our children."
NSPCC and OMD did not disclose the value of the media spend but it is estimated at £10 million a year.