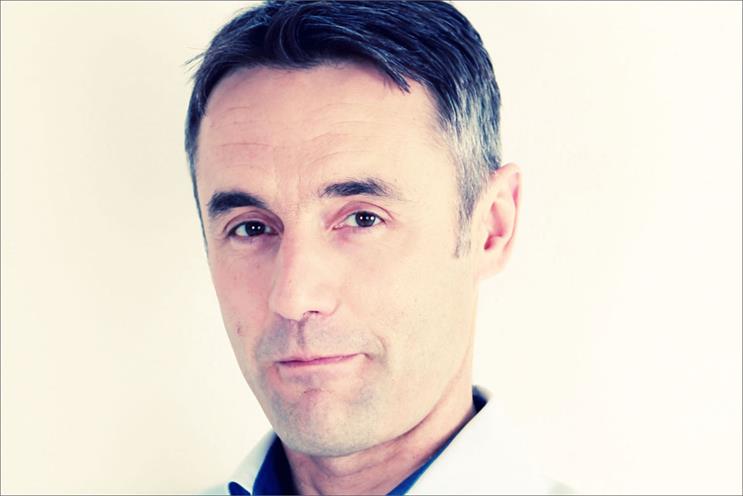 White has been charged with developing Maxus's digital strategy and connecting digital and traditional media.
He will be based in London and Copenhagen, and will report to Federico De Nardis, the EMEA chief executive of Maxus.
As digital strategy director for OMD international, White was a member of the board and worked for over a year on accounts including McDonald's Europe, Bet 365 and HTC.
He was responsible for delivering commercial strategies for regional and local markets, and content concepts including web design, apps, infographics and consumer engagement.
Prior to this, he was digital strategy director of Nordics at OMD Denmark. His other previous roles include broadcast and investment director at Manning Gottlieb OMD and head of TV at PHD.
De Nardis said: "We've focused on building solid digital teams in each individual market over the last few years in a constantly evolving digital media scenario.
"Now with Bijan's appointment, his broad international experience will help us to deliver innovative and ground-breaking work for our clients across the region."
Maxus was last week rated the fastest-growing media agency network in the world, growing 30 per cent in 2012 to become the world's 12th largest agency network, according media agency evaluator RECMA.