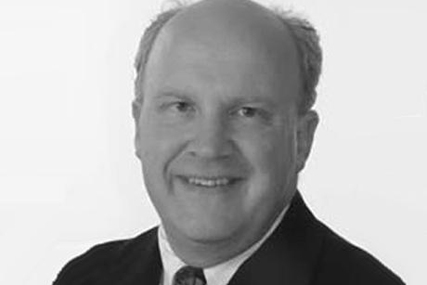 Jankowski has led the J&J business globally at OMD since 2008, working across functional and geographic lines for the J&J account within the 27 markets where OMD has a long–standing relationship with the FMCG giant.
Campaign reported his relocation to OMD's China office in mid June, when he said: "China is the place to be. This is a country with a strong pulse, being one of Asia's key drivers of growth, and I am very excited to be able to focus my energies in this dynamic market to help drive the J&J business further."
However, undisclosed industry source that he was not happy with the high turnover within the agency's J&J team.
The agency confirmed Jankowski's resignation and said that "it's not something that caught us by surprise" and the replacement plan is "in progress".
Elaine Ip, CEO of OMG China was not available for comment.