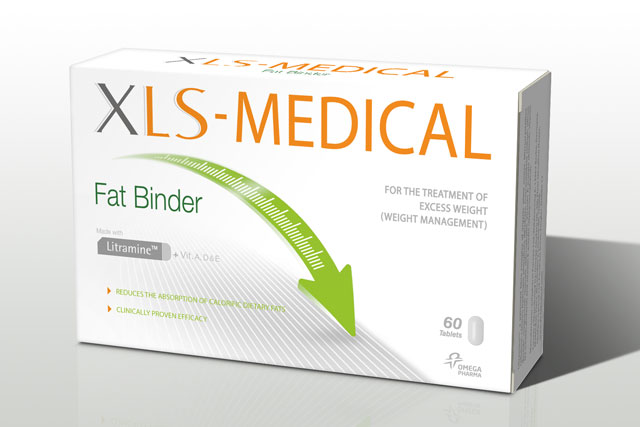 The review is thought to encompass more than 20 of Omega's key markets and agency networks have been invited to pitch for the consolidated brief. The UK incumbent is Total Media.
The review follows Omega's recent acquisition of the new dietary product XLS-Medical – a tablet the company claims helps people lose up to three times more weight than dieting alone.
Earlier this year, GlaxoSmithKline sold a range of European over-the-counter health products to Omega for €470 million as part of GSK's divestment of its consumer division.
Other brands owned by Omega include Jungle Formula, TCP, Buttercup and Prevalin.
In January 2010, the company appointed VCCP to handle its advertising account. This relationship is not thought to be affected by the review.
Omega is a Belgium-based company founded in 1987.
Follow @nickbatten2