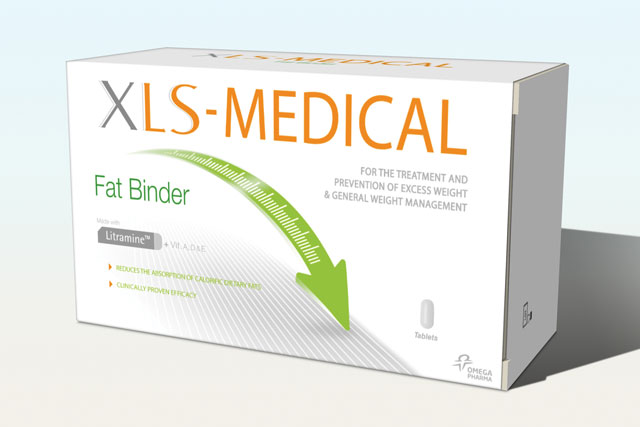 XLS-Medical is a naturally derived tablet that its makers claim helps people lose up to three times more weight than dieting alone.
According to Omega Pharma, the product works by binding undigested fat, helping dieters to lose three pounds for every one pound they lose on their own.
The company has briefed Total Media to handle the campaign, which will include a fully integrated media promotion comprising TV, digital display advertising, outdoor, PPC and SEO, as well as social media.
A TV ad campaign by creative agency VCCP Health kicks off across the UK on 16 September, during the new third series of ITV's 'Downton Abbey'.
This will be supported by a digital display campaign, as part of which Total Media has negotiated a lunchtime takeover deal with Mail Online's TV and showbiz web pages.
Social media channels, including Twitter and YouTube, will be used to further engage customers and provide customer support. The national media campaign will run until November.
Nicole Ehlen, XLS-Medical marketing manager at Omega Pharma, said: "We're proud of our clinically proven weight-loss aid and in taking it to market."
Other brands owned by Omega Pharma UK include Jungle Formula, TCP, Buttercup and Prevalin.
In January 2010, Omega Pharma, appointed VCCP to handle its advertising account.
Follow @nickbatten2