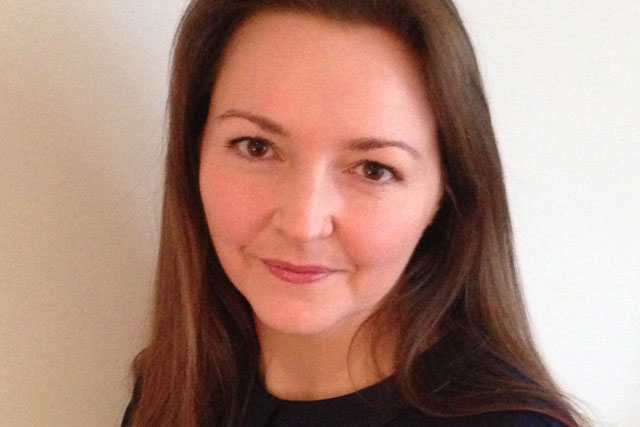 Bullis will be responsible for building technology, data analytics and data management platforms for the OMG agencies, including PHD, OMD UK, Manning Gottlieb OMD and M2M.
Bullis will join OMG UK in February and report to Philippa Brown, chief executive, OMG UK.
She will work alongside Adam Pace, who runs the other side of Annalect in the UK, the search arm Resolution, as well as OMG's trading desk Accuen Divisions.
Bullis joined ITV's marketing team in March last year as head of media, responsible for the broadcaster's planning and buying. She was previously head of media and marketing operations at Sainsbury's from August 2011.
From August 2005, until joining Sainsbury's, Bullis was head of consumer media and then head of media at BT. She previously worked at StarcomMediaVest, where she rose to senior account director.
Brown said: "This is an extremely important role for us moving forward. We have made great strides in providing clients with solutions to meet the convergence of data, technology and analytics but with Jenny on board I know we will move even further ahead."