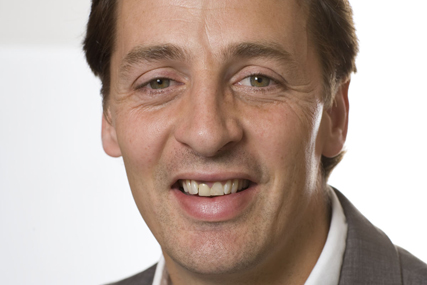 He replaces Andrew Lord, who is joining Saatchi & Saatchi EMEA as chief marketing officer.

Pinnington was previously head of sports marketing at OMG and, prior to that, was head of global media and sponsorship integration at Vodafone.
Fuse is the sponsorship, branded entertainment and content-creation division of OMG. It advises its clients on non-traditional forms of communication, including branded content, product placements and events, and spans the non-traditional interests of OMG agencies, OMD and PHD.

Lord developed the group's sponsorship and branded-content offering across the region, extending Fuse to more than 20 EMEA markets.