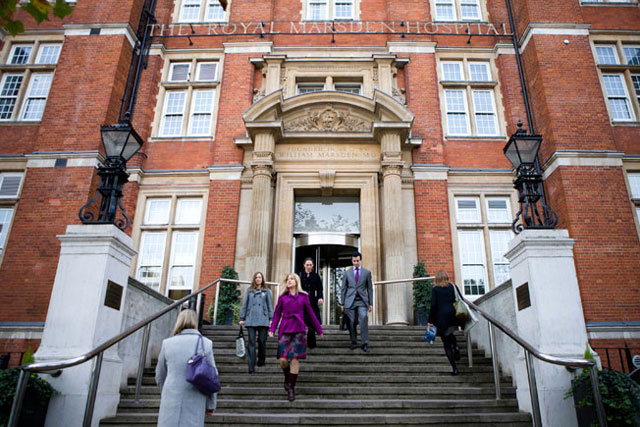 Sportfive collaborated with an OMG employee who received care from The Royal Marsden before dying from cancer earlier this year.
Ads for The Royal Marsden Cancer Charity will appear on the boards during both the San Marino vs. England World Cup qualifier match on ITV this evening and the game against Montenegro on Tuesday night (26 March).
Shaila-Ann Rao, the international chief executive of Sportfive, said: "We are absolutely delighted to support such a worthy cause and hope that The Royal Marsden Cancer Charity benefits from this prime exposure during the match to raise public awareness about the outstanding work which is being done.
"Fundraising is crucial to ensure future development and we hope that fans across the country will be encouraged to reach out and make donations during and after the match."
Follow @MaisieMcCabe