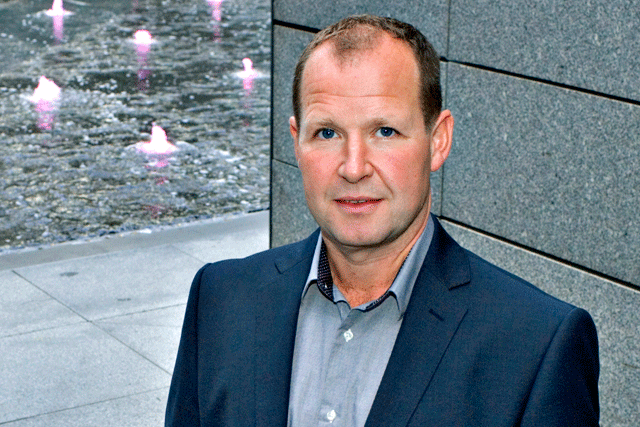 Howie, who has been at Denstu Aegis Network and its predecessors for almost 17 years, will now be responsible for leading OMG's trading relationships and best practices across the EMEA region.
He was promoted to head of commercial Amplifi in February from his previous position of head of trading. Howie became head of trading in September 2011, following the departure of Steve Platt.
After initially starting as a TV buyer at Carat in 1998, Howie became head of TV at the agency in 2005 and then head of broadcast across Aegis Media in 2009.
Colin Gottlieb, the chief executive of OMG EMEA, said: "We are absolutely delighted to bring Azon over. He offers us an excellent reputation and an enormous amount of expertise."
Bignell left OMG earlier this year to become Yahoo's head of trading for EMEA.
Following Howie's departure, Dominic Williams, the head of trading at Amplifi, and Simon Bevan, the head of commercial development, are going to take on Howie's responsibilities. Their exact roles and job titles will be defined in due course.
Williams will be responsible for trading across all media. Bevan will continue to lead all commercial relationships with media owners and other supply partners, such as barter companies.
Bevan and Williams will now report directly to Matthew Platts, the UK president of Amplifi.