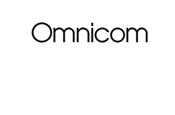 It is understood that 11 people from TBWA, 16 across DDB London's group, and an undisclosed number within the AMV group are currently undergoing a consultation period.
In December, the US magazine AdAge reported that Omnicom planned to cut 3,500 jobs, around 5 per cent of its global workforce, as a result of the economic downturn.
However, the UK redundancies are understood to be independent, individual agency decisions rather than the implementation of a group-wide policy.