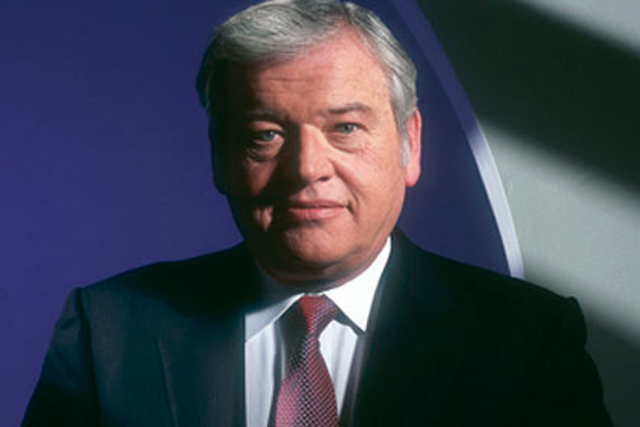 The holding company behind DDB and OMD reported worldwide revenue of $12.5bn in 2010, up from $11.7bn in 2009.
UK revenue came in at £1.1bn, up 4.3% year on year and up 5.6% on an organic basis.
The group stepped up the pace in the fourth quarter with a 7.4% jump in profits to $246.5m after a 9.8% increase in revenue to $3.6bn.
Annual operating expenses rose 7% to $11bn.
Annual US domestic revenue climbed 8.2% to $6.7bn and international revenue rose by a slower 5.7% to $5.9bn.
Omnicom is the second of the top six global advertising and marketing groups to report its 2010 results.
Last week Publicis Groupe reported a 35% increase in net income to €551m after a 19.8% increase in revenue to €5.4bn.
WPP, which overtook Omnicom as the world's largest group by revenue in 2009, is due to report its 2010 results at the beginning of March.