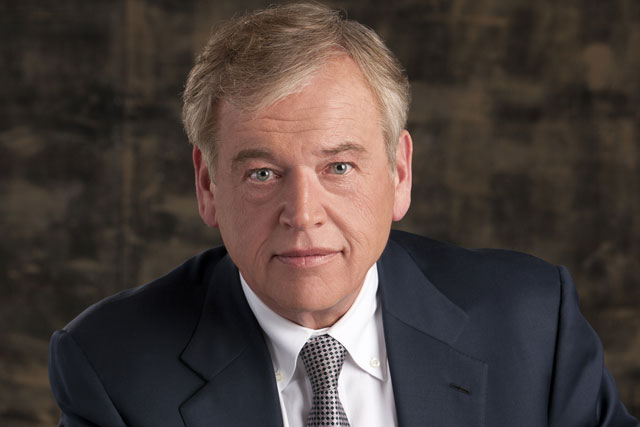 Adams will replace Thomas Harrison who will become chairman. Adams will continue to report to Omnicom president John Wren.
Adams joined Omnicom, which includes BBDO Worldwide, DDB Worldwide and TBWA, in 1991 before becoming president of DAS in 2008, working alongside Harrison to expand the network.
DAS houses more than 100 global companies that provide services in direct marketing, consultancy, public relations, promotional marketing, and specialty communications.
Wren said: "Dale and Tom have expanded the DAS network through a combination of client growth and the successful, strategic acquisitions of entrepreneurial agencies.
"Dale's vision is focused and relevant to our clients' needs, and, like Tom, he understands the entrepreneurial mindset."
Adams said: "It is a moment of extraordinary opportunity and I believe we will see clients place ever-growing emphasis on the services we deliver.
"We can best help them succeed by leveraging our highly engaged talent. Partnering with our clients, we can do anything."
Follow Sara Kimberley on Twitter @SaraKimberley