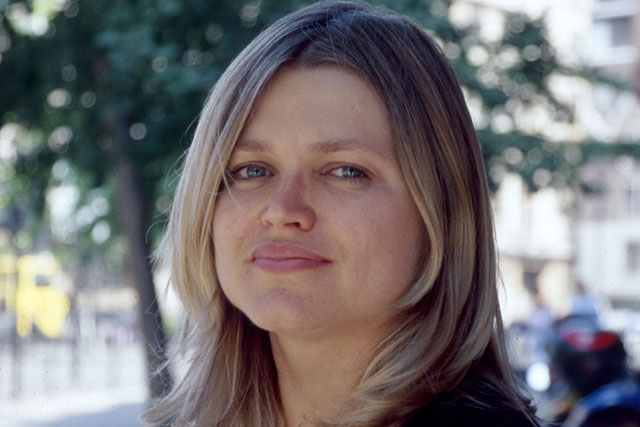 Three has put its direct marketing account up to pitch after eight years of working with the agency. Three's relationship with TBCH has ended and TBCH is not taking part in the pitch.
TBCH employees are currently moving from their office in Bayswater into Rapp's offices in Hammersmith. No redundancies are planned.
All of the TBCH senior management, which is led by the chief executive, Emma Rush, is expected to stay on at Rapp, although their job titles have not yet been decided.
A spokeswoman for TBCH and Rapp declined to comment.
TBCH was founded as Claydon Heeley and was bought by Omnicom in 1998 for more than £10 million. In 2008, it merged with the UK arm of Omnicom data agency Targetbase, and became known as Targetbase Claydon Heeley or TBCH.
Both TBCH and Rapp are part of Omnicom's Diversified Agency Services (DAS) division.