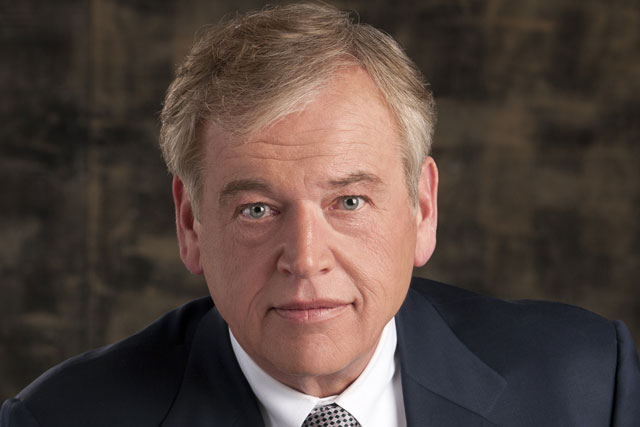 The group, which is headed by John Wren and also owns the TBWA, DDB and PHD brands, reported yesterday (17 April) that its worldwide revenue during the quarter was $3.31bn (£2.077bn), a rise of 5.0% year on year.
US revenue was $1.72bn (£1.07bn) in the first quarter, up 4.0% year on year, while revenue in the rest of the world, which includes the UK, was $1.588bn (£997.2m), a 5.9% increase.
Net income for the first quarter was $226m (£1.42m), an increase of 4.1% from $217.1m (£136.1m) in the first quarter of 2011.
Omnicom companies provide advertising, strategic media planning and buying, digital and interactive marketing, direct and promotional marketing, public relations and other communications services to more than 5,000 clients in more than 100 countries.
Follow Maisie McCabe on Twitter @MaisieMcCabe