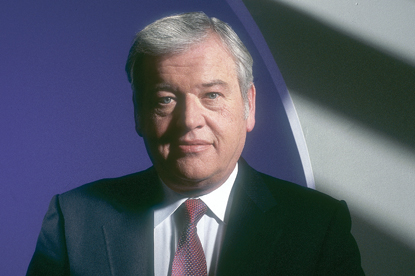 Wren's overall pay packet, which is made up of stocks, perquisites and a bonus, fell by 72 per cent on 2007, when he received $10.39 million.

Likewise, other Omnicom employees saw their non-salaried compensation drop last year, as the company's stock dropped 44 per cent of its value, from $47.96 to $26.74 per share between January and December 2008.

Chuck Brymer, the DDB worldwide chief executive, and Andrew Robertson, the BBDO worldwide chief executive, saw their compensation drop from $3.86 million and $4.57 million in 2007 to $1.87 million and $1.85 million last year respectively.

The statement also noted that the Omnicom chief financial officer Randall Weisenburger's compensation fell from $8.14 million to $2.77 million between 2007 and 2008. Tom Harrison, the chief executive of Omnicom's Diversified Agency Services division, received $2.28 million in compensation, down from $4.87 million in the same period.