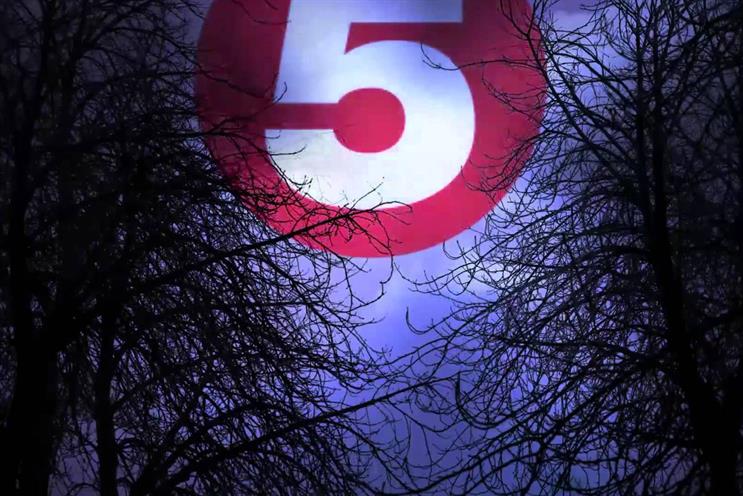 In an interview with Campaign, Dauman said the US TV giant had agreed a deal to buy Channel 5 from Northern & Shell for £450 million "on the basis that it will continue to handle its own ad sales".

He said: "Our focus will be on communicating the comprehensive portfolio Channel 5 and Viacom's channels can offer on air and online."

Meanwhile, Omnicom, through its media trading division OPera, has made a group-wide decision to halt any media spend with Channel 5 until the end of the year, redirecting all of its activity to ITV.

One source close to the situation said: "This does not look like your usual horse-trading around TV spend. There is no sign of trying to land a better deal. Clients have been told they will not be advertising with Channel 5 until 2015."

OPera spent more than £50 million on Channel 5 last year, according to Nielsen, with nearly £30 million in the second half of the year.

Rival agency groups are aware of the move and are said to be eyeing up Omnicom clients as potential new-business opportunities.

One trading leader said: "If you're McDonald's, Sony Music or Waitrose, you will probably be fairly relaxed about ITV being able to meet your audience needs. But if you're a kids brand like Hasbro, for example, not being around Channel 5's Milkshake! come September is going to be a big problem."

A Channel 5 spokeswoman said: "Channel 5 can confirm that no bookings have been received from OPera on behalf of its clients for July until the end of the year. This is a private matter between Channel 5, OPera and its clients, and no further comment will be made at this time."