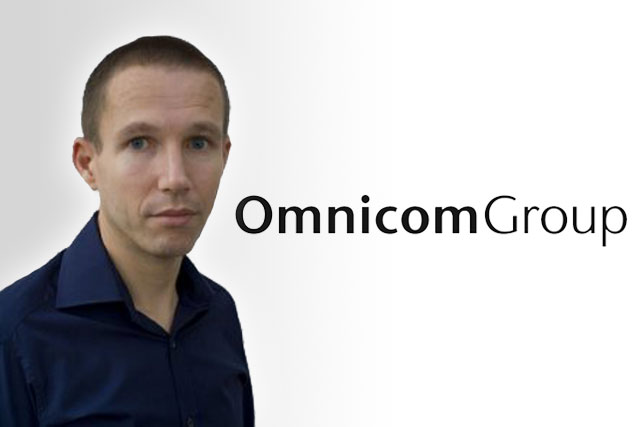 It is understood Blackden, who heads up all of Omnicom's digital activities for both OMD and PHD networks outside the US, is leaving the agency group for a senior role at new German tech company, Adnologies.
Among his responsibilities, Blackden holds a key regional role in Omnicom's digital data and analytics division, Annalect Group, which houses 300 staff involved in media analytics, business intelligence, tools and dashboard systems, econometric modelling and search.
At 45 years old, Blackden is well respected as a digital leader, having started his career at Zenith in 1989 where he went on to run Zenith Interactive Solutions.
Prior to joining Omnicom, Blackden worked at IPG's UM for seven years, with two years spent as the joint chief executive of Universal McCann London, before moving back into a specialist digital role. He led the UM network's digital development across Europe, the Middle East and Africa before joining Omnicom.
In his new role at Adnologies, Blackden will become the company's first international chief executive, based in London.
Adnologies launched in Hamburg this year as an independent, privately-owned company, supplying digital marketing technologies to international agencies, publishers and media networks.
Follow Arif Durrani on Twitter: @DurraniMix