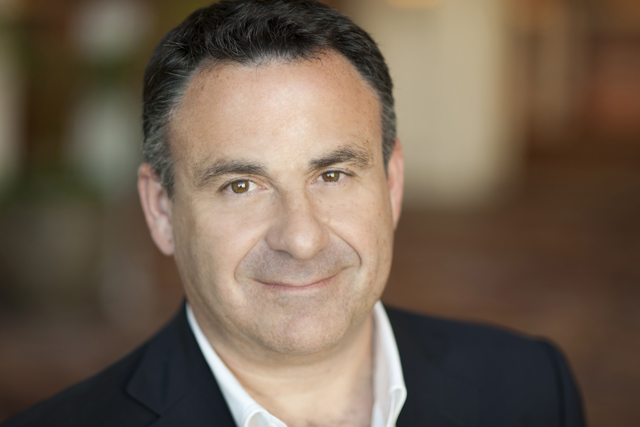 Oli Roxburgh, Steve Clarke and Guy Marks founded Mobile5 in 2011. It will continue to be run as a separate agency within OMG and based at its Regent Street Offices but will provide mobile services to the group's EMEA agencies.
Mobile5 has 31 members of staff and provides services such as mobile strategy and insight, mobile experience design, mobile content creation and mobile commerce and marketing solutions.
The agency already works with OMG on clients including PlayStation and Waitrose. Colin Gottlieb, the chief executive of Omnicom Media Group EMEA, said there was a "real opportunity" to have Mobile5 inside the OMG family.
Gottlieb added there is synergy between OMG's existing agencies and Mobile5 because the latter does not do any planning and buying.
"They are doing the stuff that's further up stream and that's the stuff that we'd rather have on top [of our existing services]," Gottlieb said.
Roxburgh, Clarke and Marks have worked together since 2004. They sold their first mobile marketing agency, Bluestar Mobile, in 2009 before setting up together again in 2011.
Gottlieb declined to comment on how much OMG had paid to buy Mobile5 from its three founders.