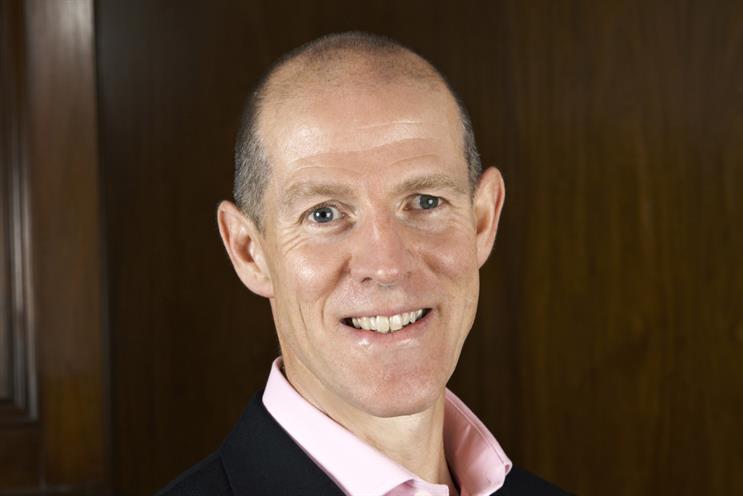 In the newly-created role, Zonfrillo will be responsible for managing existing and future agency and client relationships and spearheading commercial activity on a global basis.
He will be based in London and will report to the founding partners, Richard Myerson and Leon Cutler, who is also the company's chief executive.
MCap is an independent investment group which provides tailored financial products and solutions to media, entertainment and tech companies
Zonfrillo joined OMG as global head of trading in 2014, when he was asked to take on an expanded role to advance global programmatic buying and ad tech capabilities, in addition to enhancing multi-channel media training on a global basis. He reported to OMG's global chief executive of investment Barry Cupples.
Prior to OMG, Zonfrillo spent at decade with WPP and there was latterly global head of trading, platforms and commerce at Group M.
On his decision to join MCap, Zonfrillo said: "The global media industry continues to weave its way through the most significant change like never before. MCap is at the heart of this change."
Zonfrillo added that the company had a diverse team with long-standing relationships across both the financial and advertising industries.
"Andy will have complete and utter charge of the client business," Myerson told Campaign. "His experience in media trading, compliance and transparency, and his knowledge of the media sector in all formats is second to none."
Zonfrillo's hire follows that of Patty Norway, chief executive of MCap, Americas. She joined the company earlier this month from Interpublic's investment arm, Orion, where she was president and chief media officer.
These senior hires marks a time of expansion for the company as its global investment group has raised a "war chest" of $500m (£391.6m). The agency plans to focus is expansion in North America with a specific focus in the out-of-home and broadcast sectors.
"The accumulation of such significant talent from the media industry married with a large investment fund means our business is poised for expansion in the UK, Europe and, importantly, North America – the world's largest media market," Myerson added.
With the appointments of Zonfrillo and Norway, the partners will be freed up to focus their energies on raising more funding and scaling the business.
"The concerns raised about transparency between media agencies and clients has created a considerable opportunity for MCap. For starters, our independent status means we're not constrained by capex requirements. We are also not a media buying agency. We are media financiers, we invest in media companies and receive inventory in return," Myerson explained. "This will be invaluable to our future growth – especially in the Americas as our independence allows us to deliver tangible value for all of our partners."