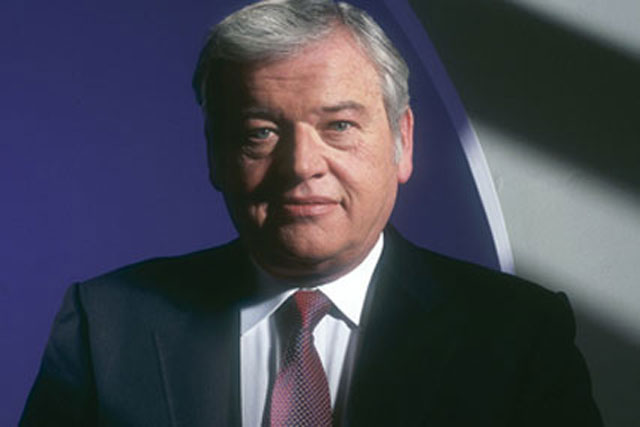 In 2008, Omnicom racked up net income* of almost exactly $1bn on revenues of $13.4bn (£8.5bn), but the ensuing downturn bit a fifth off its bottom line the following year.
Its revenues are now higher than in 2008, having risen 10.6% on 2010 to $13.9bn (£8.8bn), although the same cannot be said for net income, up 15.1% to $952.6m (£607m).
The owner of creative networks TBWA, DDB and BBDO, and media powerhouses OMD and PHD, put in a strong performance in the UK, despite the relative lack of growth in the country's ad market.
UK revenues for 2011 were up 12.5% year on year, and up 7.9% on an organic basis, to $1.2bn (£763m).
On both measures the UK outperformed the US and Euro currency markets, although it accounts for less than 9% of overall revenues.
The rest of the world, which Omnicom groups together, grew revenues by 30.7% and by 12.3% on an organic basis, to $3bn (£1.9bn).
The pace of growth in the fourth quarter was not as great. Worldwide revenues climbed 7.4%, while UK revenues climbed 5.9% and Euro currency revenues fell 2.9%.
Last week, Omnicom's French rival Publicis Groupe revealed it had made 2011 revenues of €5.8bn (£4.9bn), up 7.3% on 2010.

*Net income after subtracting net income attributed to non-controlling interests
Follow Daniel Farey-Jones on Twitter @danfareyjones