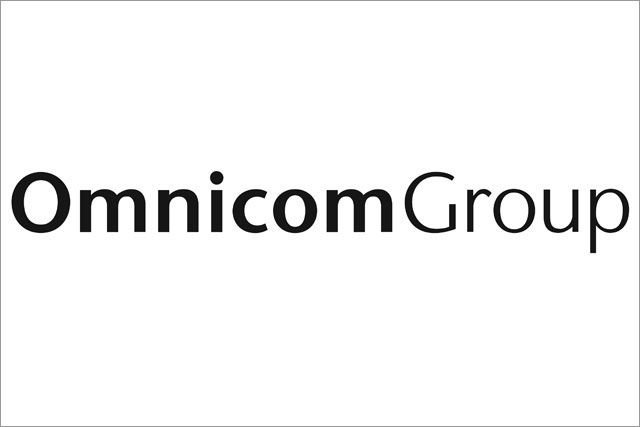 The holding group's media arm, Omnicom Media Group (OMG), has begun a search for a chief executive for the new network through recruiters in the US. Initial talks with potential candidates are taking place.
No timeframe has yet been set for the launch, and it is not known whether the new agency would be a new brand or a revamped version of an inactive agency such as Prometheus, an agency that spun off from OMD in 2005.
A spokeswoman for OMG said reports of the planned network were "incredibly premature" and declined to comment further.
A new OMG network would complement the group's two existing media shops, PHD and OMD, and could act as a conflict shop to allow the group to take on new clients.
OMD currently works with Apple, PepsiCo and McDonalds, while PHD works with Unilever and Starbucks globally.
The third network would mean Omnicom would be level with rival networks Interpublic Group and Starcom Mediavest Group, which both added a third media shop to their portfolio last year.
Interpublic created BPN to add to Initiative and UM last year and Publicis-owned Starcom Mediavest revived its agency Spark as a third network led by Chris Boothe, the former Starcom chief operating officer.