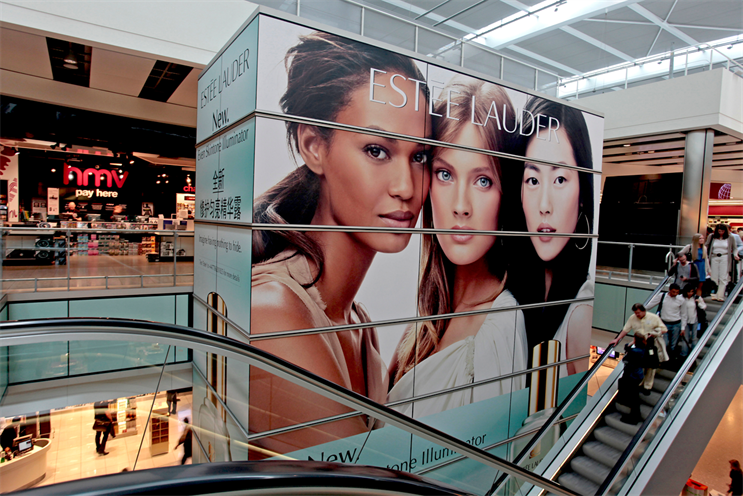 The holding company's media arm, Omnicom Media Group, is in early talks to find a US-based chief executive for the network, which will supplement OMD and PHD. Sources confirmed a third network launch is likely, but said the timeframe is as yet unclear.
Omnicom could combine agencies such as Rocket, M2M and Prometheus to create the network or build a brand from scratch around clients.
A senior Omnicom source said: "There are lots of assets around the world that would be logical to [turn into] a network offering."
Another source suggested that Omnicom would back M2M, which expanded beyond the UK in 2008, to become a global network.
An alternative would be to create a new brand around major clients. The senior Omnicom source said there are "several" clients that could fit well together.
Omnicom, which launched PHD in 2005, is said by another source to have been "frustrated on a number of occasions by conflict issues". OMD currently works with Apple, PepsiCo and McDonald's, while PHD handles Unilever and Starbucks. M2M UK clients that could be serviced on a network level include Estée Lauder.
An additional network would level Omnicom with Interpublic and Publicis Groupe, which both added a third media shop last year.
A spokeswoman for OMG said reports of the network were "incredibly premature" and declined to comment further.