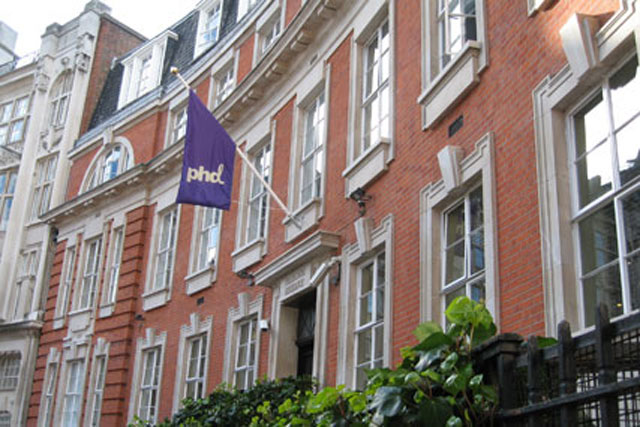 The US-based marketing giant, which is the second biggest communications holding company in the world by revenue, has made an offer on the property and would relocate from its European base at 239 Old Marylebone Road if the deal goes through.
Omnicom's offer is thought to include the Bankside 2 and 3 buildings, which make up RBS's largest office in London.
Other agencies in the group, which includes the Omnicom Media Group agencies OMD and PHD and the creative agencies Adam & Eve/DDB and Abbott Mead Vickers BBDO, could also move into the new office.
However, Omnicom is also understood to have made offers on multiple properties.
It is also considering the Aldgate Tower, a 317,000-sq ft development in East London that is due to be completed later this year.
An Omnicom spokeswoman said: "We are looking at a number of properties and no decision has been made".
A number of Omnicom's UK agencies, including AMV BBDO and Proximity, are currently based in the Marylebone area, while many of its media agencies such as OMD UK and PHD are clustered around Goodge Street.
Leases for several properties, including the 151 Marylebone Road base of AMV BBDO, are set to expire in the next few years.
The RBS Bankside office is owned by M&G Real Estate, which bought it for a reported £312 million from Land Securities in September last year.
The retail estate agent Cushman & Wakefield is an adviser to Omnicom, but declined to comment on the news.