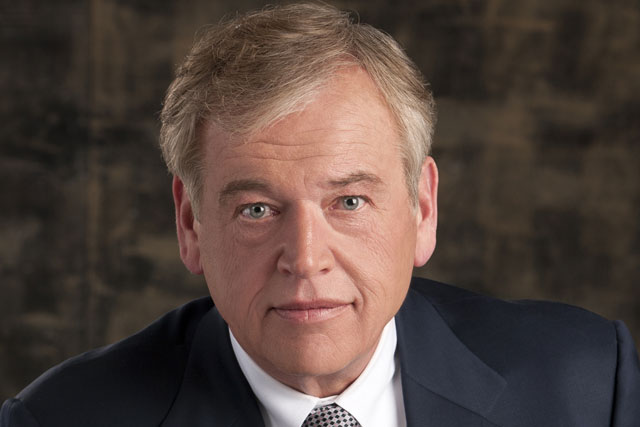 According to Omnicom's results for the first quarter of 2013, the American ad giant generated revenues of $3.40bn (£2.22bn) in the three months to the end of March, up 2.8% year on year and led by growth in the US.
International revenue, which includes the contribution from the UK, was $1.61bn (£1.05bn), up 1.2% year on year, while revenue from the US was $1.79bn (£1.17bn), up 4.2% year on year.
After being hit by a higher interest expense than a year earlier, Omnicom's income before taxes was $330.8m (£216.3m) in the first three months of 2013, down 0.8% year on year from $333.3m (£217.9m) in the same period of 2012.
Major Omnicom clients include Snickers (BBDO), Apple (TBWA) and PepsiCo (OMD).
Follow @MaisieMcCabe