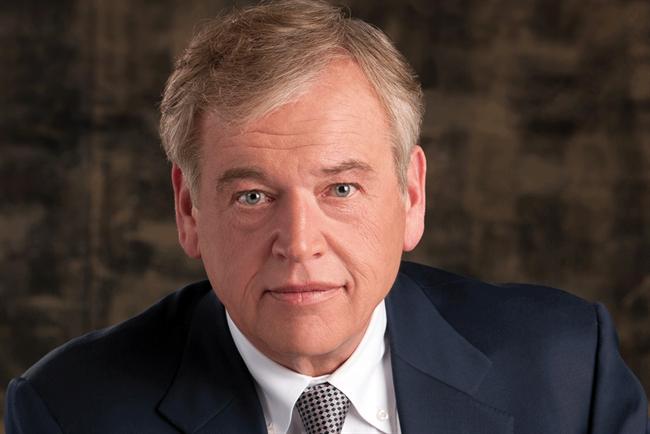 Omnicom, the owner of the BBDO and OMD networks, has reported income before income taxes of $549.4 million, up 7.4% year on year.
According to Omnicom's 2014 full year's results, the group's global revenue reached $4.2 billion in the last four months of 2014, up 3.4% year on year.
The UK business, which included Abbott Mead Vickers BBDO and Adam & Eve/DDB, reported organic revenue growth of 6.2% in the fourth quarter and was beaten only by North America, which increased by 8.3%.
Omnicom said its Q4 figures include $13.3 million in costs relating to the failed merger with Publicis Groupe. If those are excluded, its income before income taxes increased by 4.7%.
Across the full year Omnicom reported revenue of $15.32 billion, up 5% year on year, led by the US. The group's international revenue, which includes the UK, was $7.17 billion, up 2.1% year on year.
On an organic basis, Omnicom's UK revenue climbed by 5.2% across 2014 as a whole.
Organic revenue in the rest of Europe increased by 1%, the group's North American business grew by 7.5% on an organic basis, Asia-Pacific by 4.5%, Latin America by 4%, and Africa and the Middle East by 10.1%.
Omnicom's income before income taxes in 2014 increased to $1.81 billion, up 9% year on year.
This article first appeared on campaignlive.co.uk.