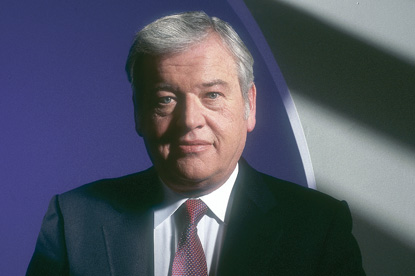 In its third quarter results, released today, the group, run by John Wren, reported that year-on-year profits had decreased from $213.6 million to $165.6 million, with worldwide revenue falling 14.4 per cent to $2.83 billion.

In the US alone, revenue for the period dropped by 13.2 per cent to $1.5 billion, while international revenue decreased 15.8 per cent to $1.35 billion.

The figures meant Omnicom's operating profit for the three-month period fell from $373.4 million in 2008 to $294.8 million in 2009.