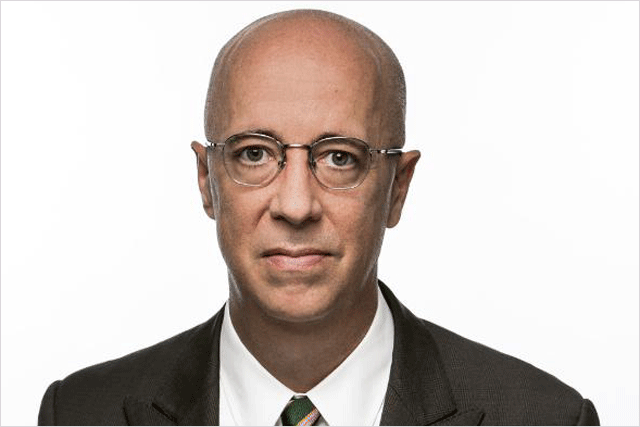 Sherman replaces Troy Ruhanen who left the role to become the president and chief executive of Omnicom's agency TBWA Worldwide, in what John Wren, the Omnicom chief executive, said was a "seamless leadership transition".
In his new role, which he has already taken up, Sherman takes responsibility for driving innovation and cross-agency collaboration for Omnicom's largest clients.
He rejoined Omnicom in March as an executive vice president, after serving as North America chief executive of WPP's JWT for eight months.
Sherman is a seasoned Omnicom executive, and spent over a decade at the holding group's BBDO creative network before joining JWT.
He held roles including executive vice president and managing director of BBDO Europe where he led 35 BBDO offices in 18 countries.
He was also managing director of BBDO West in San Francisco for nearly five years, and was at BBDO New York for eight years before that, rising to executive vice president and senior account director.
Wren, whose full title is president and chief executive of Omnicom, said: "Cross-agency and discipline collaboration is 'the new normal' for many, if not most, of our large multinational clients.
"Peter's knowledge of Omnicom and his experience managing some of BBDO's largest clients in multiple categories makes this a seamless leadership transition."